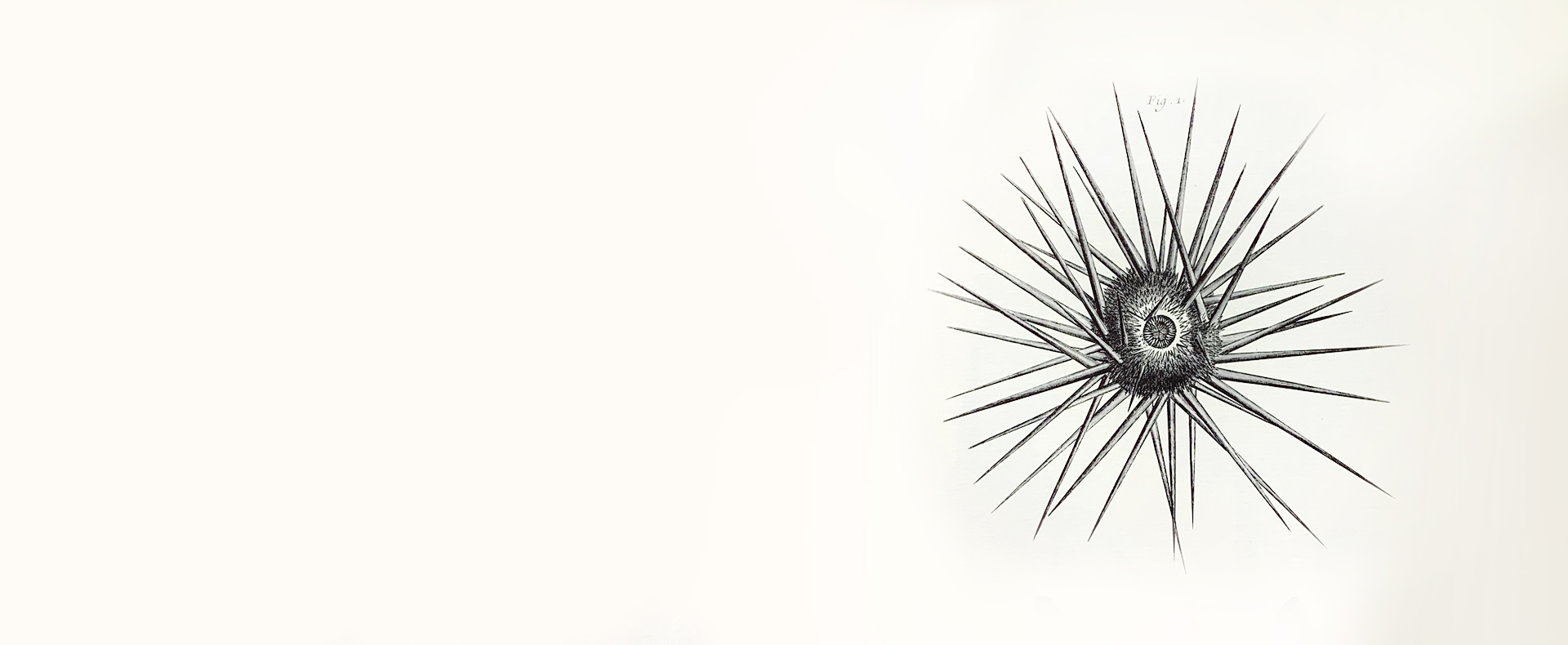 Concert lecture no. 1
30.11.22

15:00
"Touching the Sounds"
The Manipulation of the Senses
Series opening & introductory lecture:
President Prof. Uri Sivan (Physics) : "Art as search: Insights of a physician"
Prof. Alon Wolf (Mechanical Engineering) & Prof. Lihi Zelnik- Manor (Electrical & Computer Engineering)
Dr. Orit Wolf hosts violinist Prof. Hagai Shaham
---
Wednesday, 30.11.22, 15:00
---
Remarks:
* At each meeting, Orit Wolf will host a live performance by international guest artists and students from the Technion musician community.
* The program is subject to change. Please follow the announcements
* Participation in the meetings is free of charge but requires prior registration.
Registration is closed.
The meeting will be held in the David and Janet Polak Visitors Center auditorium (Next to the Faculty of Industry and Management) 
Prof. Uri Sivan | Technion President

Physics

Prof. Alon Wolf

Mechanical Engineering

Prof. Lihi Zelnik-Manor

Electrical & Computer Engineering