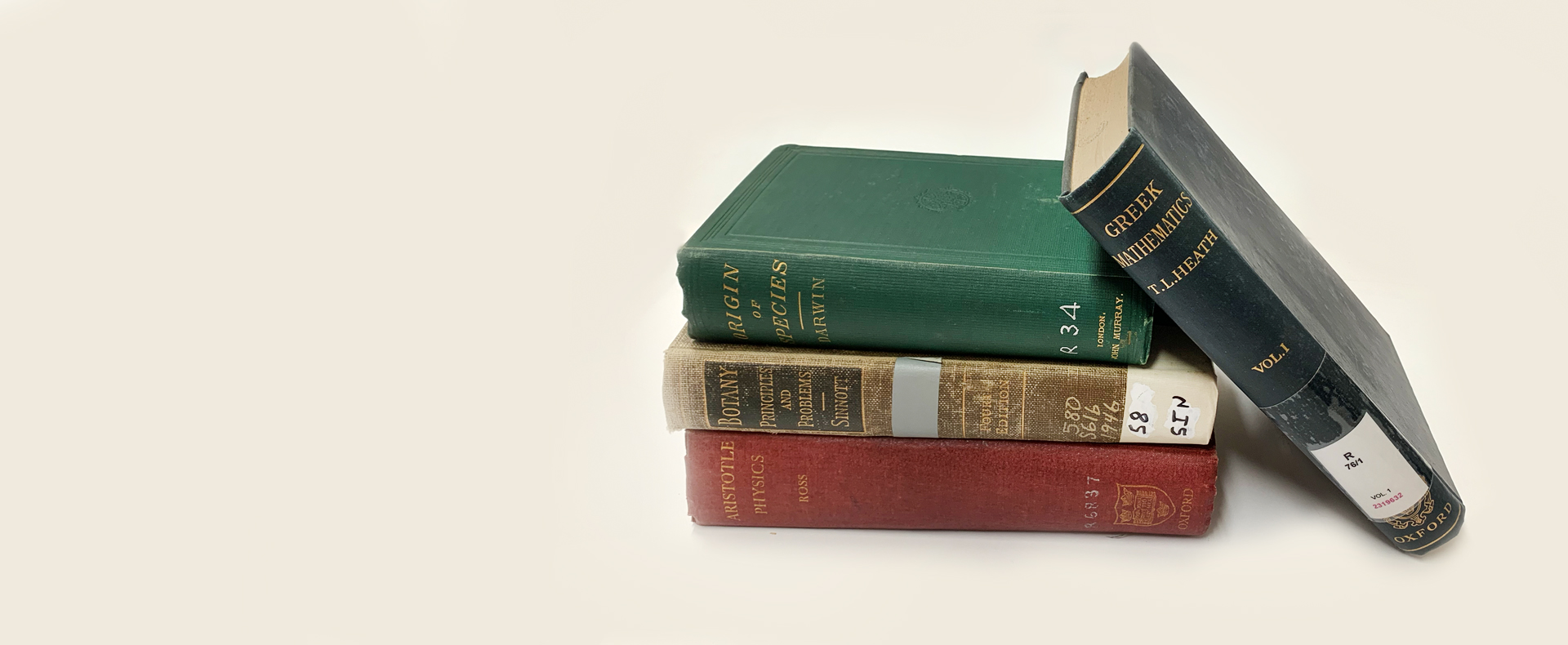 About the Department
About the Department

2022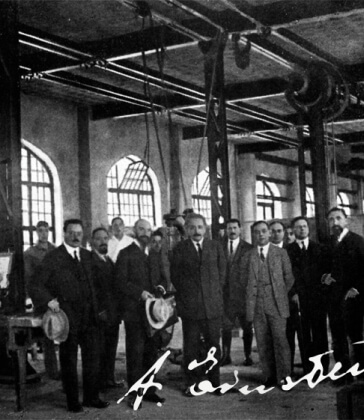 As Israel's Institute of Technology, the Technion provides technical training and education for prospective scientists and engineers. For many years, the main goal of the Humanities and Arts Department at the Technion has been to complement this training with a wide array of courses in humanities, languages, physical education, social sciences, and the arts. Since 2020, the department is expanding its mission with new research and teaching initiatives.
1 | Research
The department is building a new research unit focused on (but not limited to) history, philosophy, and ethics of science and technology. We are recruiting new faculty specialized in these fields and building new research labs. As part of this research-focused agenda, we are engaging new research fellows, visitors, postdocs, and doctoral students. Our current faculty members are also pursuing research in academic writing, intercultural issues, and literature. We are accepting doctoral students in all these fields as part of our growing research mission and activities.
2 | Teaching
In line with our main research focus, we regard courses in the history, philosophy, and ethics of science and technology as essential for adequate training of scientists and engineers. We seek to fill in the historical and philosophical context and enhance social and environmental responsibility of the next generation of scientists and engineers. We pay particular attention to the variety, quality, and frequency of these courses so that each Technion student will benefit from them as much as possible.
In our theoretical courses (courses that satisfy the council of higher education requirements), we pay particular attention to the arts of reading and writing. We aim to instill in students the patient (and often neglected) art of reading, encouraging the absorbing of texts carefully and attentively. Reading and writing are not only the core of humanistic training but also essential for scientific and technological training. This is especially needed at the Technion as the technological training is focused on formal and quantitative aspects. It goes without saying that good communication and argumentation skills can only be based on a solid mastery of language and its use.
 Communication and Science
Science and technology cannot exist without communication. Some even argue that "communication is the essence of science" (Garvey & Griffith, 1972). This starts with the need to read and understand what others have accomplished in the field and continues to the more advanced stage of creating new ideas and research that need to be accurately and professionally written, presented, and published. Many of our courses address the need to develop these essential skills.
At the same time, we believe that artistic training and experience is essential to the human spirit and the development of creative minds. Accordingly, we offer Technion students a wide variety of courses in the arts, including theater, drawing, painting, and photography. In addition, we have an extensive music program with high-level jazz, orchestra, and choir groups that perform every end of semester. The program also features several theoretical courses in art and music.
3 | Embedded Ethics
The aim of this novel initiative is to enhance ethical thinking and sensitivity within the context of engineers' core technical training. We seek to encourage Technion graduates to not only learn how to develop new technologies but also consider which technologies are worth developing and for what purpose. The embedded ethics program is based on designing customized teaching modules to be integrated into core technical courses. This is done through close cooperation between an instructor of a technical course and an instructor from the department of humanities. The goal is that such ethical thinking will become part and parcel of the engineers' standard toolbox.