English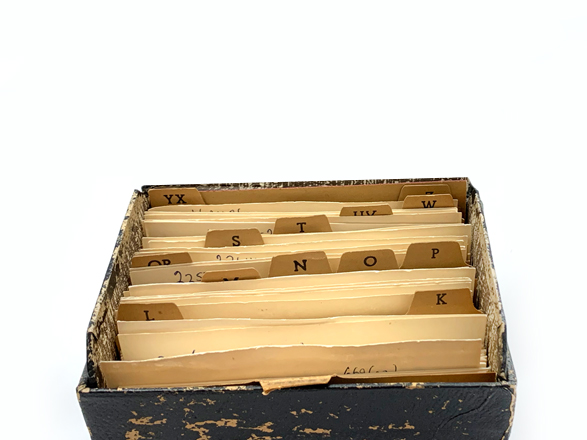 Overview
Students need to be fluent in English to compete in today's world. English is the lingua franca in communication around the world as well as in science (Van Parijs, 2011). While basic reading, grammar and vocabulary skills are needed at first, active communication skills like speaking and writing are key to success in academia and in the industry. This is supported by research, which has suggested that writing is one of the most difficult language skills to learn (Barkaoui, 2007), and writing skills should be taught to students early on in university education (Craig, 2012). The importance of academic writing becomes clear as research has shown a correlation between poorly written articles and article rejection rates (Coates, Sturgeon, Bohannan, & Pasini, 2002; Salager-Meyer, 2008). This, along with the fact that in terms of oral communication, research has shown that experience and exposure to oral practice relieves anxiety associated with communicating in English (Liu, 2006).
In addition, both UNESCO and the OECD have developed principles to 21st century learning skills. The Malag's recent reform decisions regarding learning English are based, in part, on such skills that young professionals will need to succeed in an English-dominated, international business environment.
Therefore, below we present the existing courses which are already helping students reach these aims of English proficiency and English professionalization. The list includes several courses that are clearly lacking, leaving a gap in students' knowledge and abilities.
---
English Courses in the HA Department
324032 – Advanced English – A
324033 – Technical English- Advanced B
328013 – Advanced English For Graduate Students
328014 – English Enrichment for Graduate Students
328049 – Academic Writing in English for Master's degree
328050 – Academic Writing in English for PhD's degree
---
English Faculty
Dr. Tzipora Rakedzon – Head of Academic Writing; Teaching Committee
Dr. Michal Tal – Head of English for Master's students; Head of the CALL lab
Dr. Orit Rabkin – Head of English for Undergraduate studies
Mrs. Shlomit Ben Ish – Administrative Coordinator