Humanities and Arts | About
As Israel's Institute of Technology, the Technion provides technological training and education and for prospective scientists and engineers. For a long time, the main mission of the Humanities and Arts Department at the Technion was to complement the technical training with a wide array of courses in the humanities, social sciences, and the arts. The upshot was to serve Technion's students with enrichment courses.

Since 2020, the Department mission is taking a new direction and important changes in the department's teaching and research goals are being implemented.

Read More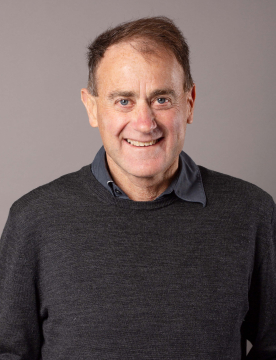 Prof. Ohad Nachtomy
Head of the Department of Humanities and Arts
Events
Concert for the end of the semester

Technion Choir

Time 20:00

Churchill Building

Seminar - TBD

Dr. Nir Fresco

Time 12:00

- room # 10, first floor - Humanities and Arts Building

Seminar - TBD

Dr. Assaf Marom

Time 12:00

- room # 10, first floor - Humanities and Arts Building

Concert for the end of the semester

The Symphony Orchestra and Orchestra and the wind instrument

Time 19:00

Churchill Building

Seminar - TBD

Dr. Osvaldo Otavian | Technion

Time 12:00

Room 10, first floor of the Humanities and Arts Building

Arts and Sciences Seminar

The 13th NYC Workshop in Early Modern Philosophy

Time 15:00

Theater hall - Humanities and Arts Building

Meeting No. 5 | "Music, Science, Inspiration"

Prof. Aaron Ciechanover, Prof. Moti Segev and Dr. Orit Wolf

Time 12:30

The cinema in the student house - Technion (3rd floor)

Music Technology – Bottom Up | Seminar

Dr. Lior Arbel

Time 12:00

- room # 10, first floor - Humanities and Arts Building

What Use was Science to Philosophy and What Use is Philosophy's History to Science?

Prof. Catherine Wilson

Time 12:00

Room 606, 6th floor Ullman building