The English Proficiency Exam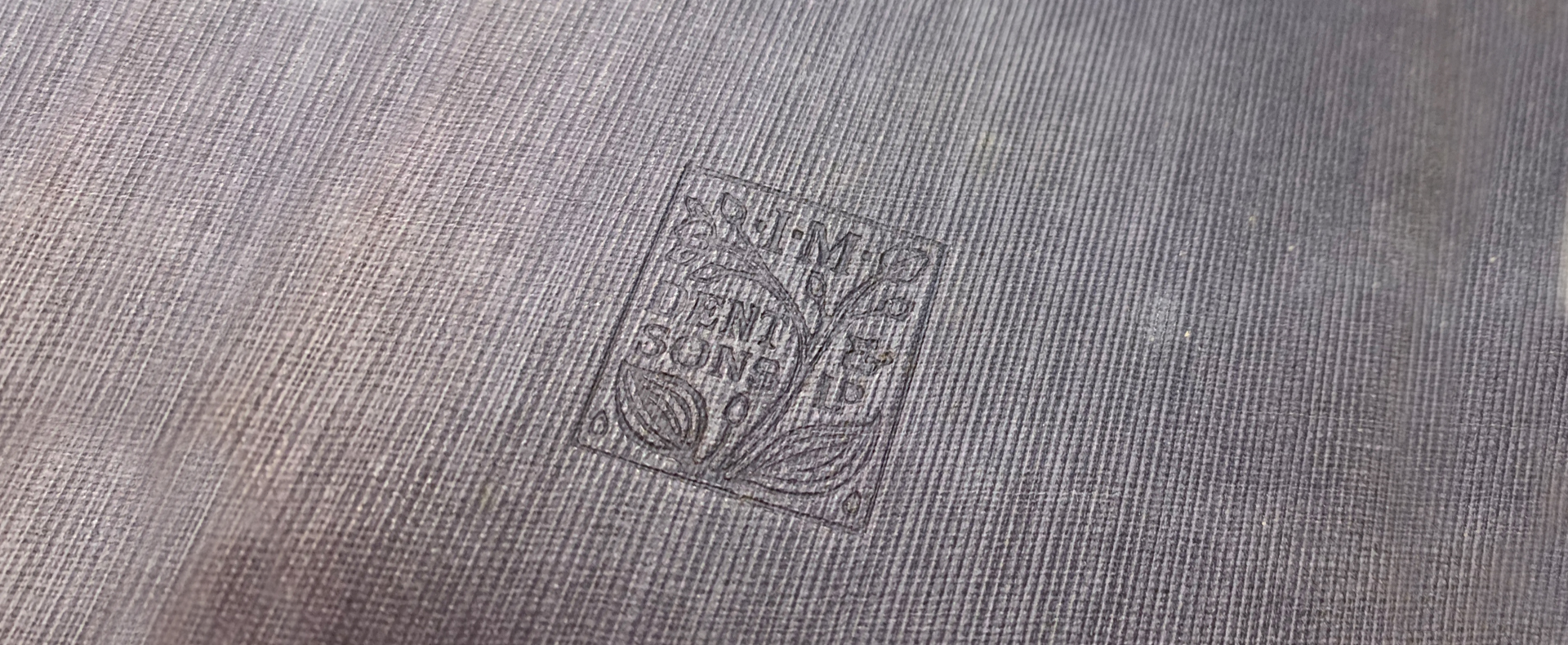 In preparation for the upcoming exam, we have added practice hours in the lab!
On Wednesday, September 20, the CALL lab will open from 10:00-13:00.
You are welcome to come practice and prepare☺
What You Have To Know about the English Proficiency Examination?
When can I take it?
The English Proficiency Exam is held four times a year: at the end of the Winter semester (2 exams), at the end of the Spring semester, and during the summer.
The upcoming English Proficiency Exam will be held on Wednesday 20.9.2023 at 16:30 in the Ullman building.
To register, click here
The CALL lab is open for practice in the Humanities and Arts building, 3rd floor. Opening hours are published in the Lab's webpage.
How can I register for the exam?
You can register on this site. After you fill in the on-line registration form, you will receive an e-mail containing the room where you will take the exam.
Only students possessing a TECHNION E-MAIL ADDRESS are entitled to register for the exam.
How long is the exam?
The time allotted for the exam is three hours.
What do I do if I am entitled to time extension or additional accommodations?
If you have a letter from the office of the Graduate School which entitles you to time extension during exams, be sure to present that letter to the coordinator of the Graduate English program, Dr. Michal Tal. Requests for time extension cannot be accommodated on the day of the exam. Students who need audio support take the exam in the CALL lab of the Department of Humanities and Arts using a text-to-speech program.
Once it has been confirmed that you should receive a time extension, you will be sent a mail with the room for the exam. Do not register to the exam via this internet site.
Can I use a dictionary?
ONLY English-English book-type dictionaries are permitted and may be used throughout the entire examination. Neither bilingual nor English-English-Hebrew/English-English-Arabic dictionaries may be used.
What is the passing grade for the exam?
The passing grade is 65.
How can I prepare for the English Proficiency Examination?
A course, Advanced English for Graduate Studies, is offered to students who need additional review and systematic practice. This course is compulsory for those who have failed the test.
You are welcome to visit the CALL Lab, where you will find ample material in grammar, academic vocabulary and reading comprehension suitable for practicing for the exam.
You can also download four practice exams linked to this page.