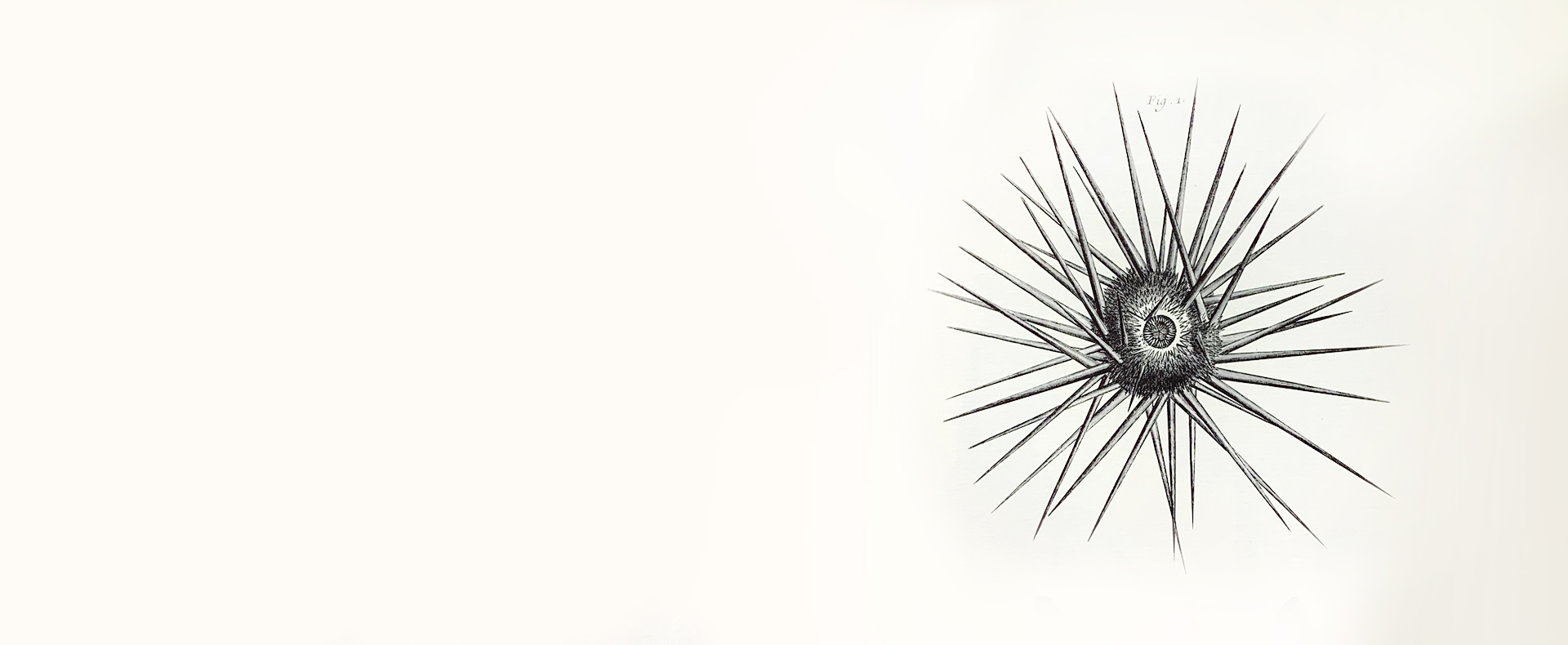 Diagram included at the end of Leibniz's dissertation on the art of combinations .
Associate Prof. Ayelet Shavit
Research Fellow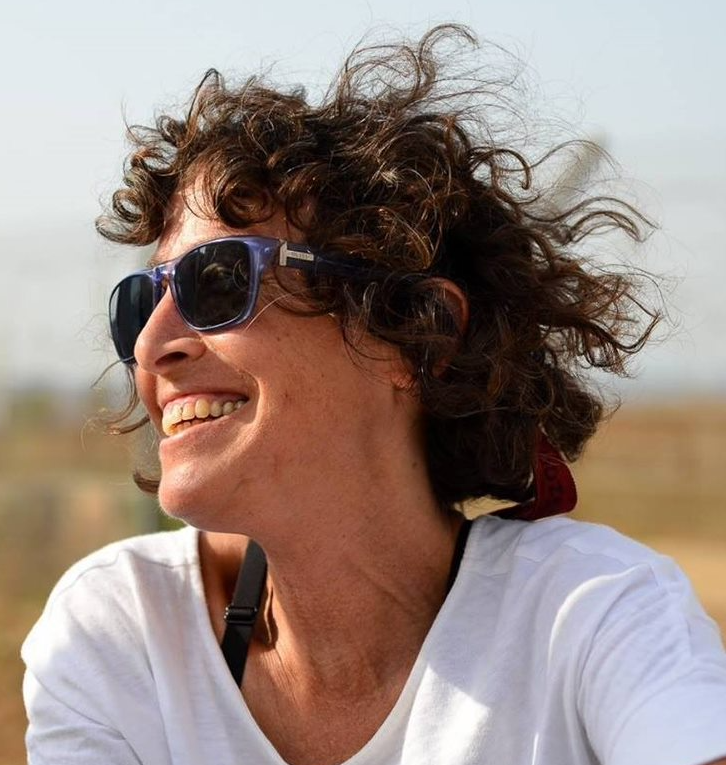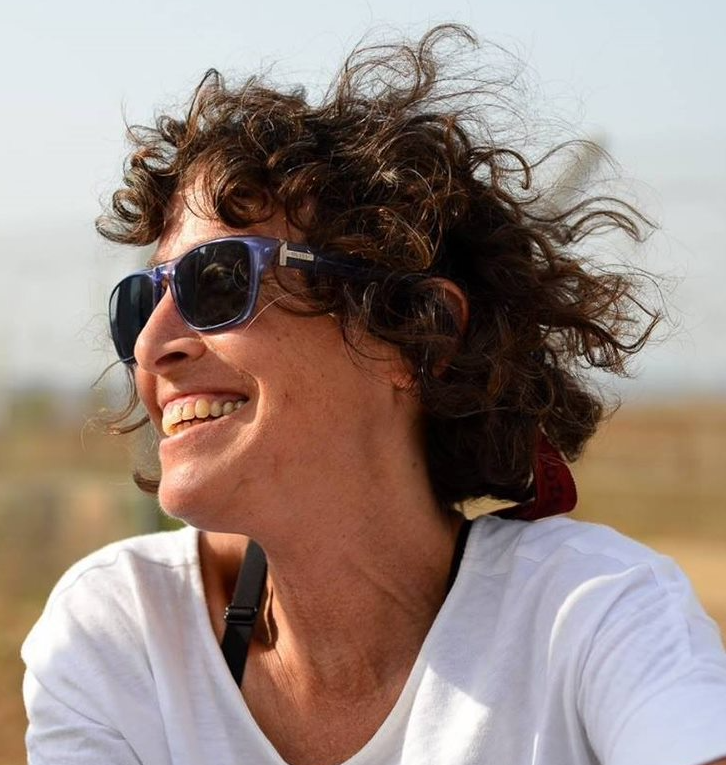 Prof. Ayelet Shavit is a philosopher of science, recipient of the Bloomfield Prize, Israel's Higher Education national prize and the chair of the Israeli Philosophy Association. Ayelet studies the interplay of facts and values in fundamental biological concepts – 'Individuality', Collectivity' and 'locality' – and her research interlaces with her social activity at Town Square Academia. Her research is published in Journal of Philosophy, Philosophy of Science, Philosophical Transactions of the Royal Society B and BioScience, and in three books: One for All? (The Magnes Press in 2008), Stepping in the Same River Twice (Yale University Press, 2017) and Landscapes of Collectivities (MIT Press, 2018).