Advanced Graduate English Course 328014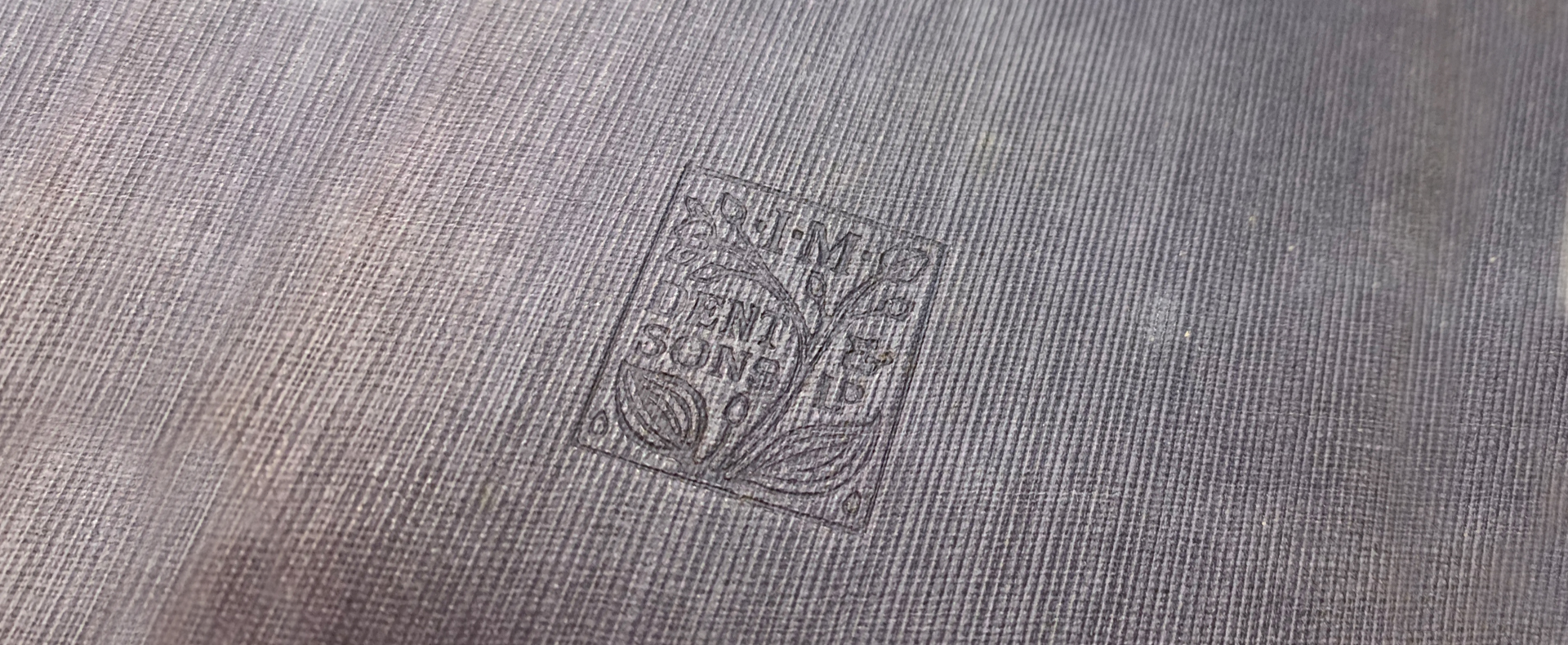 328014:
The course aims to develop advanced receptive and productive skills essential for English academic communication. Reading and analyzing academic texts, enriching vocabulary and practicing grammatical structures is complemented by watching and discussing videos.
Following the learning phase of each of the course modules, the students will express their opinion, develop and compare arguments, making use of the acquired skills.
The objectives of the course are:
– Development of greater competence in reading scientific and technical literature
– Systematic expansion of vocabulary
– Increased knowledge of English grammar
– Practice in listening comprehension
– Improvement of English oral skills necessary for scientific communication