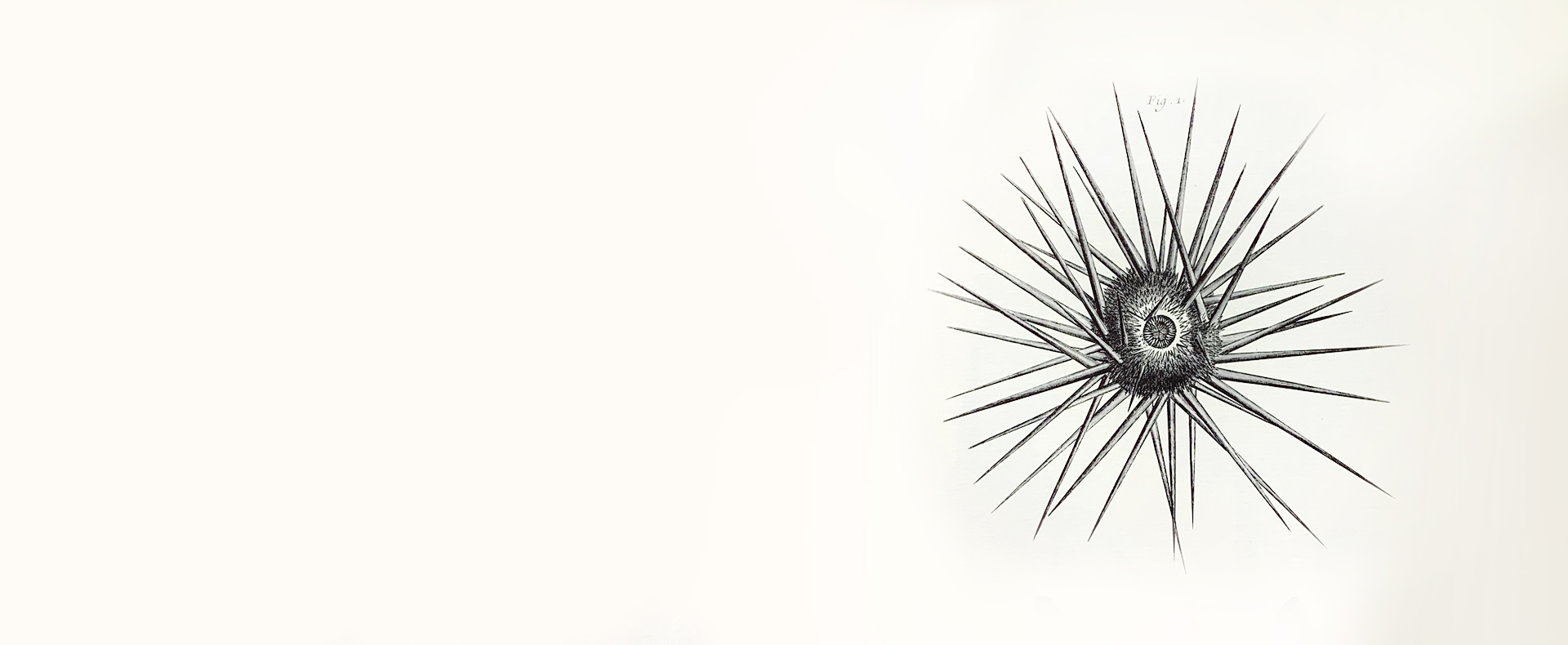 Diagram included at the end of Leibniz's dissertation on the art of combinations .
Dr. Andrei Ed. Druzhinin
Guest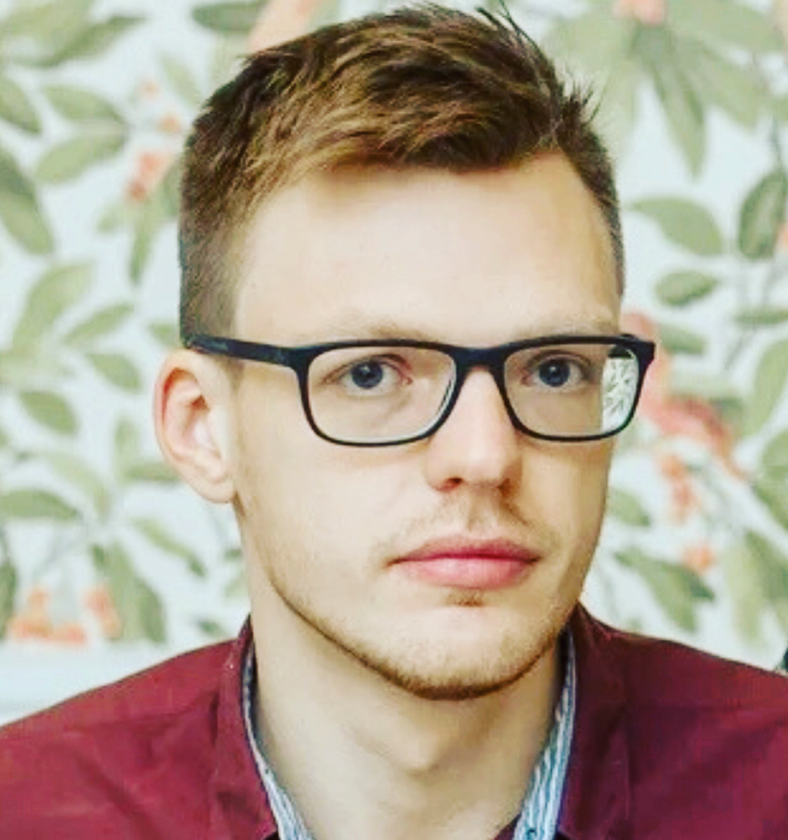 Andrey S. Druzhinin is Associate Professor at MGIMO-University (Moscow, Russia) and Guest Researcher and Lecturer at the Technion. He received a PhD degree in Linguistics from MGIMO-University in 2014. He has authored a number of papers on philosophy of mind, language and communication. He is now investigating categorization practices and patterns of embodied reasoning in the contemporary English discourse, Western culture and society.