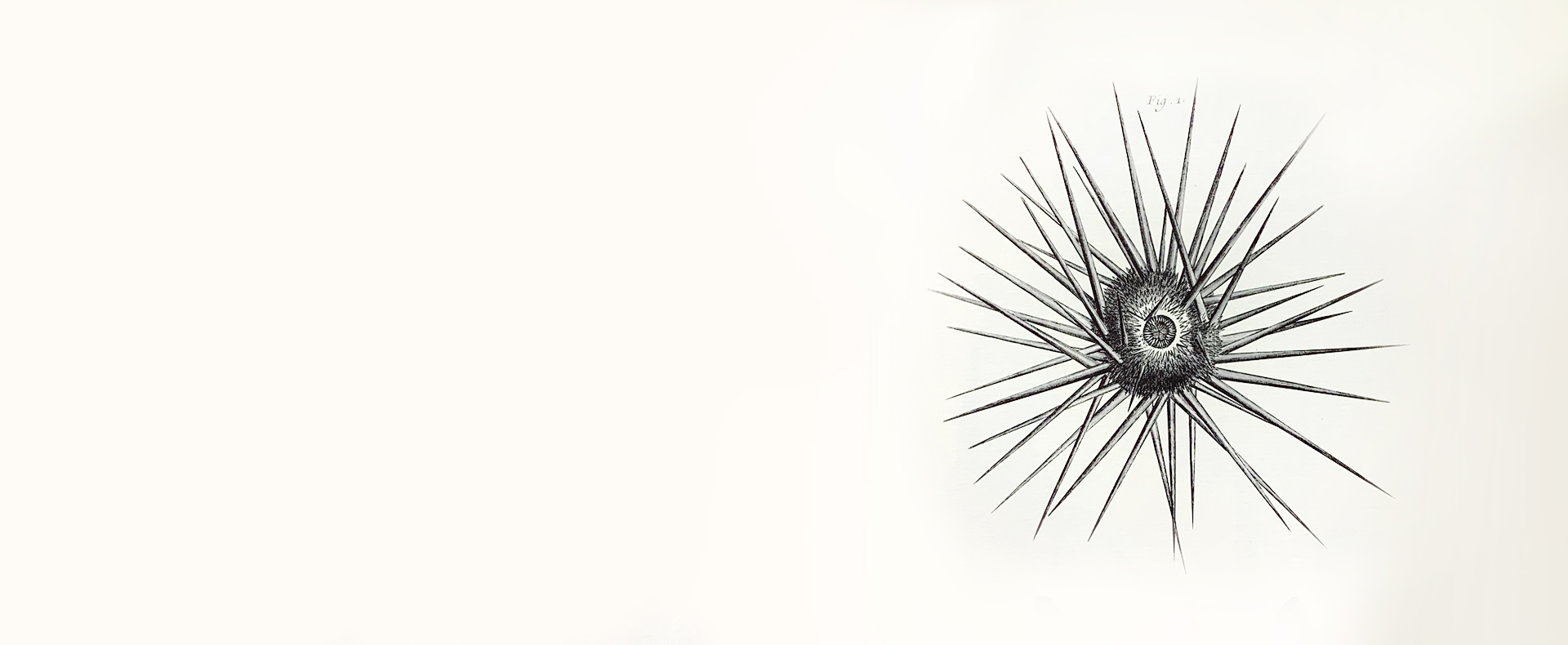 Diagram included at the end of Leibniz's dissertation on the art of combinations .
Dr. Dustin Lazarovici
Assistant Professor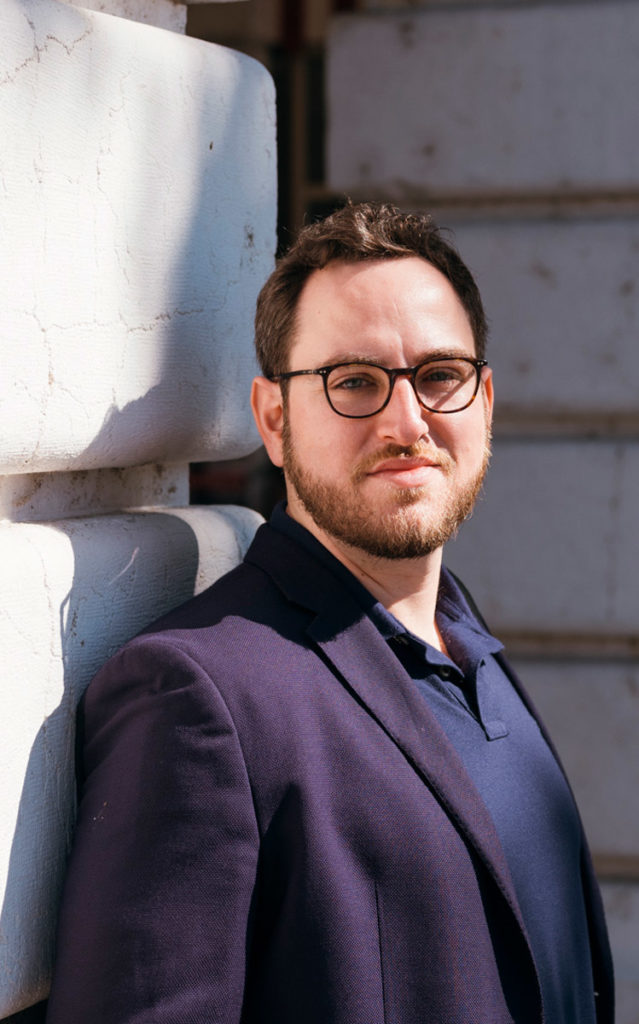 Dustin Lazarovici is Assistant Professor for Philosophy of Science and Philosophy of Physics at the Department of Humanities and Arts of the Technion and a Fellow at the John Bell Institute for the Foundations of Physics. He studied physics and mathematics at the University of Munich and holds a Ph.D. in mathematics from the University of Munich (LMU) and a Ph.D. in philosophy from the University of Lausanne (UNIL).
Main research interests:
Foundations of Quantum Mechanics, Relativistic Quantum Theory, Probability and Foundations of Statistical Mechanics, Arrow of Time, Ontology of Physics, Metaphysics of Laws