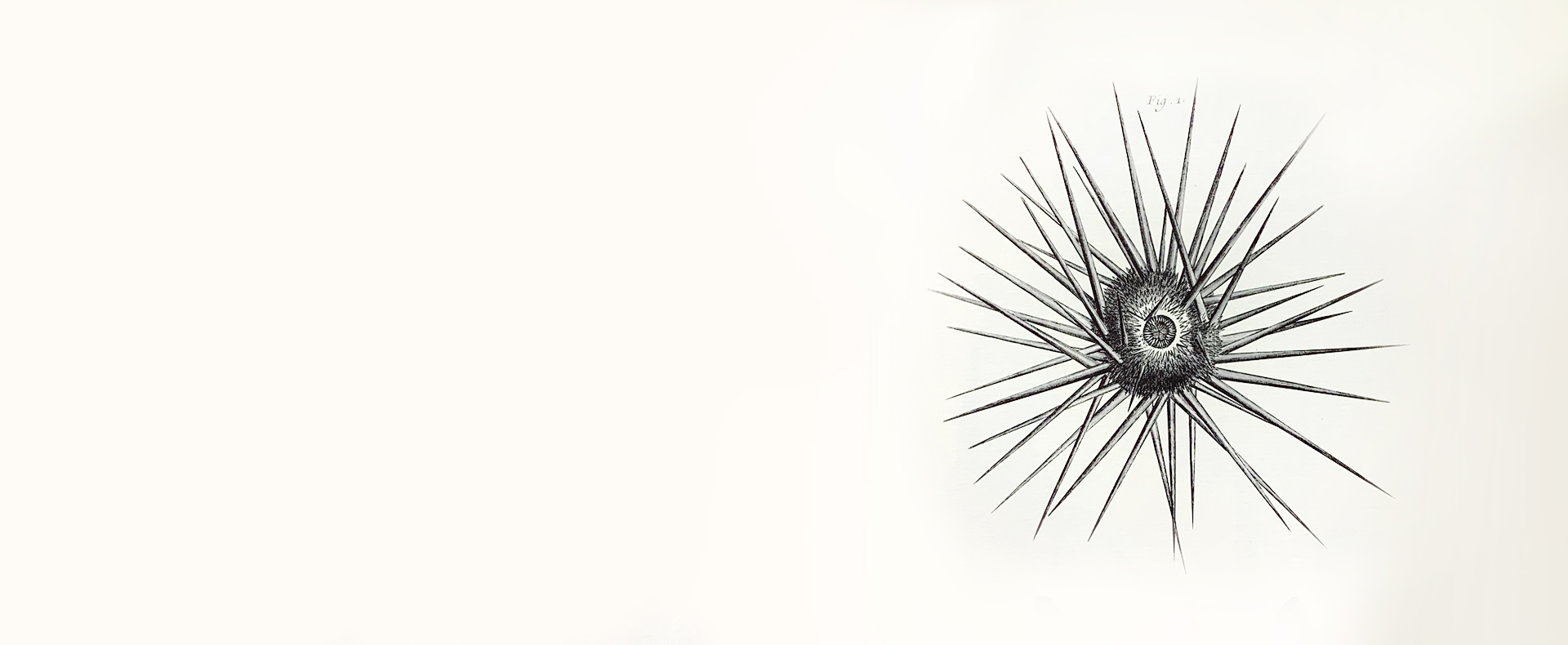 Diagram included at the end of Leibniz's dissertation on the art of combinations .
Dr. Noa Lahav Ayalon
Post Doc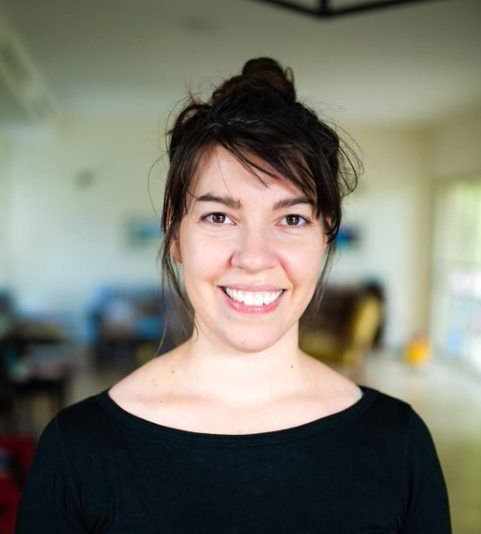 Noa Lahav Ayalon is historian of philosophy studying texts from the Early Modern period, especially Spinoza. She completed her PhD at the University of Haifa, her dissertation was on Spinoza's theory of love. Her interpretation highlighted Spinoza's appreciation of love as a defining force in every human's life. She is currently continuing her research of the relationship between knowledge and
affectivity in Spinoza, and focusing on its roots in his theory of mind-body unity. She is also interested in earlier philosophies of love, most notably Plato's.
Research interests:
Early Modern philosophy, Ancient philosophy, philosophy of emotion, philosophy of psychology.