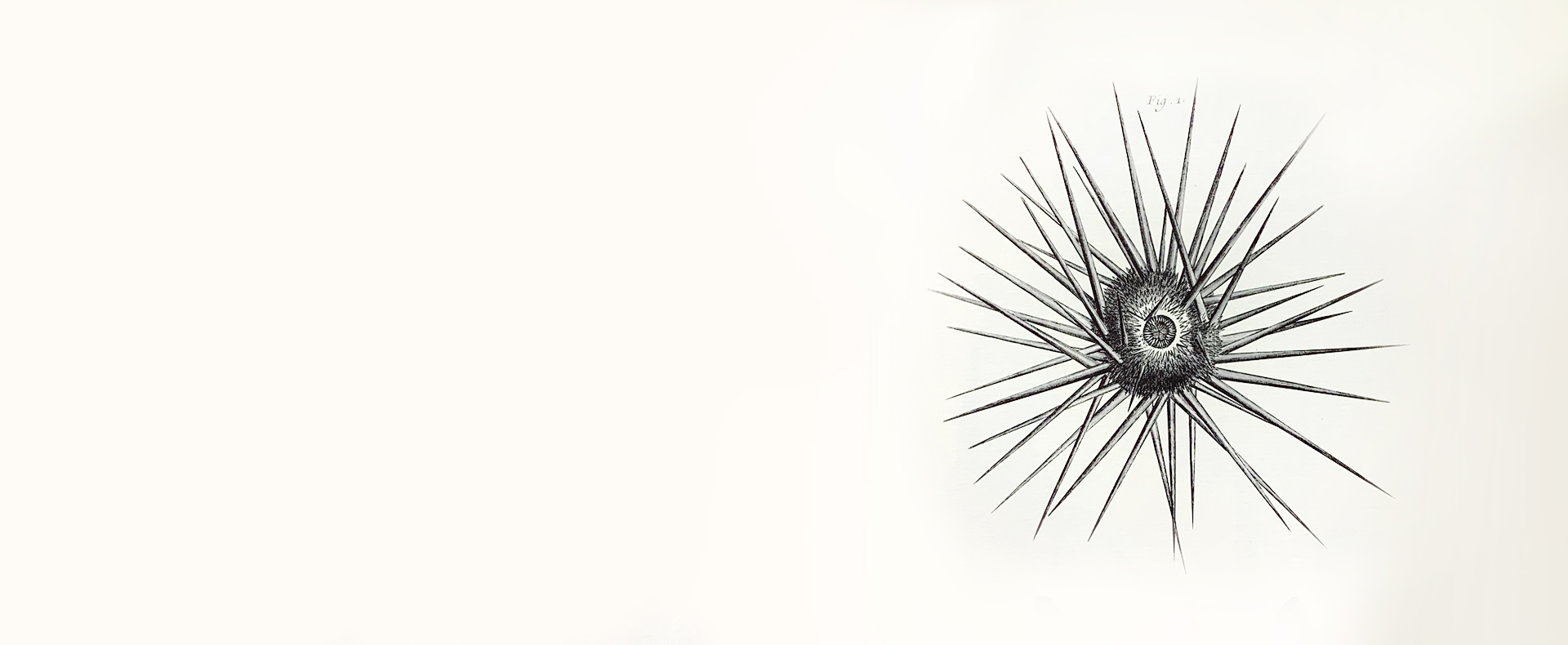 Diagram included at the end of Leibniz's dissertation on the art of combinations .
Dr. Orit Rabkin
Head of English for Undergraduate Studies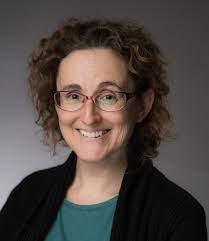 I received my Bachelor's in English at the University of Haifa, and my MA and PhD from the University of Oklahoma (USA) in American Literature and Literary Theory. Currently, I teach English Advanced B and PhD science writing. In the classroom, I mix practically improving English skills with building professional and academic ones. I love technology in the classroom and love it best when it allows each student to express themselves.