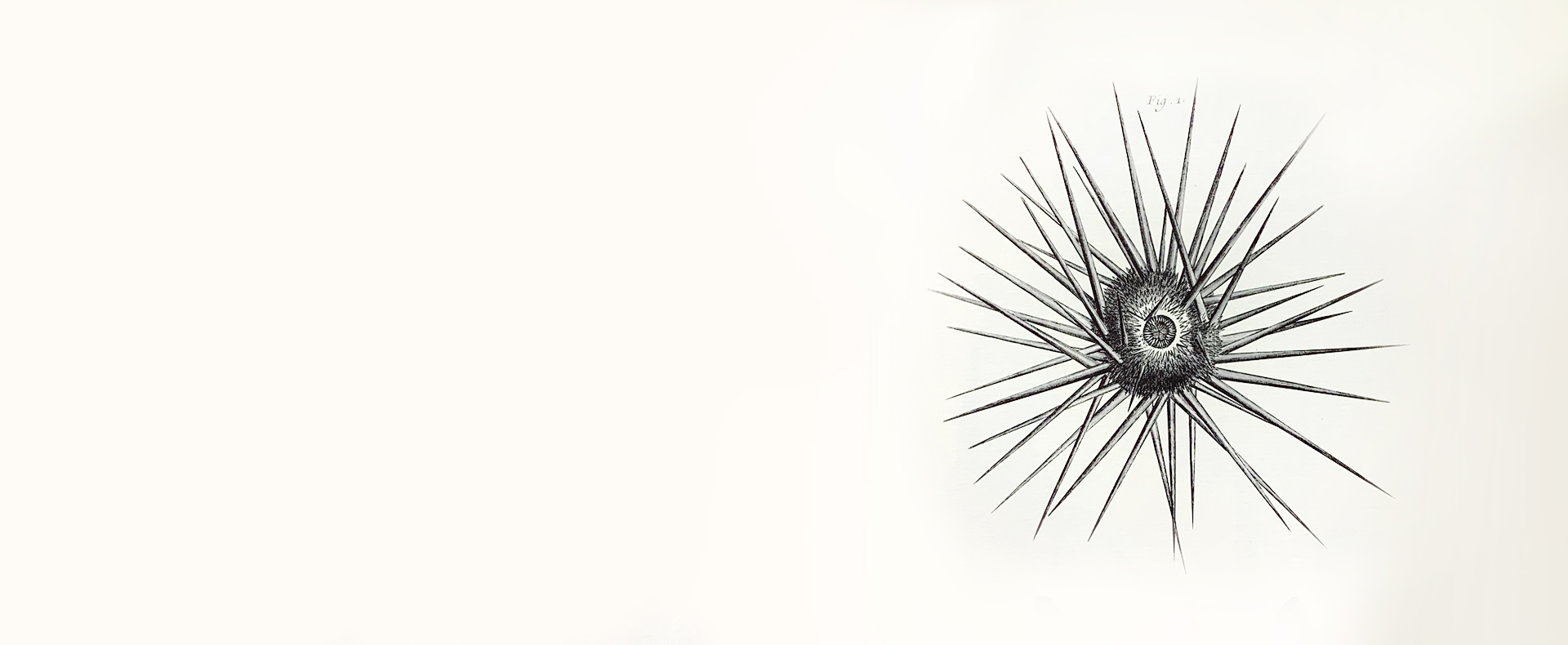 Diagram included at the end of Leibniz's dissertation on the art of combinations .
Dr. Tzipora Rakedzon
Associate Head & Associate Prof.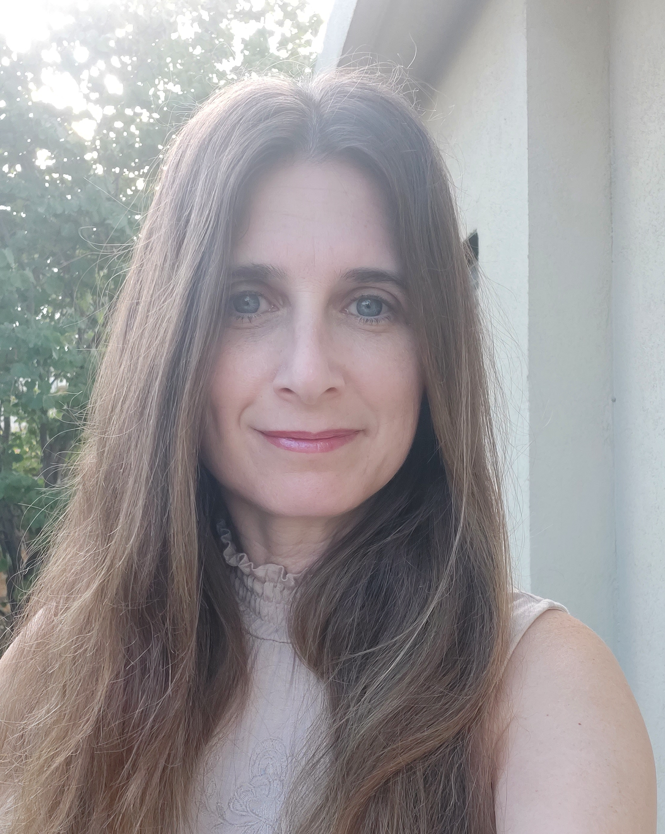 Tzipora Rakedzon serves as the Associate Head of the Department of Humanities and Arts at the Technion – Israel Institute of Technology. She is also the academic head and a lecturer of Graduate Academic Writing in the department and the director of the English Program at the Guangdong Technion Israel Institute of Technology in China.
Tzipora received her PhD at the Technion in science communication at the Department of Education in Technology and Science, and her BA and MA in linguistics from Haifa University. Her research interests include teaching pedagogies and assessment of scientific and professional communication, especially writing and vocabulary. One of her projects, the De-jargonizer, has been published in PLOSone and featured in Nature and in over 40 news sites in 8 languages around the world.