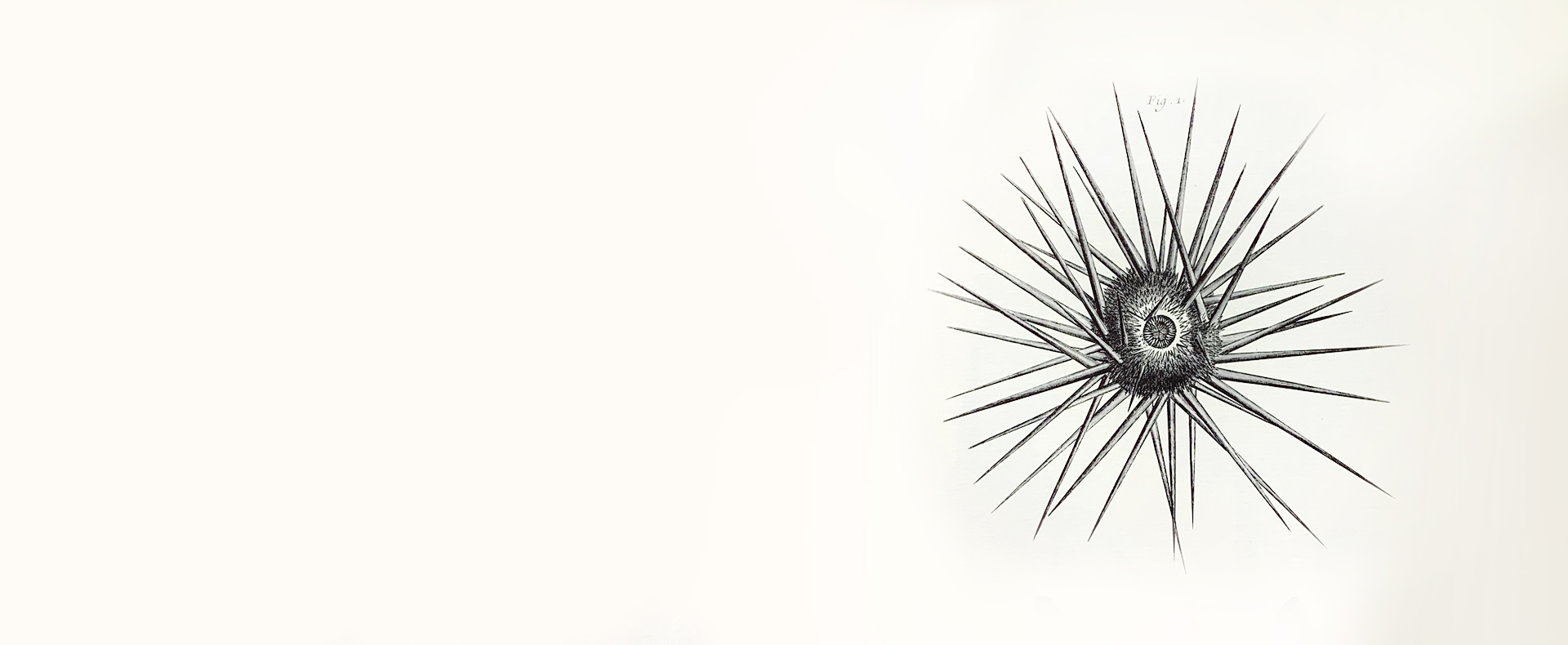 Diagram included at the end of Leibniz's dissertation on the art of combinations .
Dr. Wessel Reijers
Visiting Scientist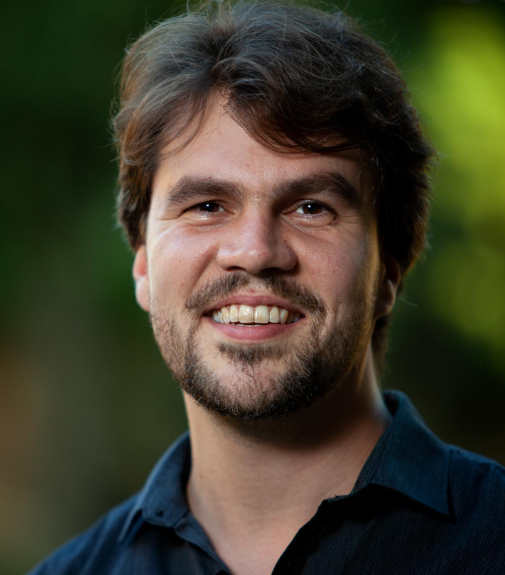 Wessel Reijers is a postdoctoral researcher at the Department of Philosophy at the University of Vienna.
Additionally, he holds visiting positions at the Technion and the European University Institute. His research focuses on the ethical and political impacts of emerging technologies.
Most notably, it investigates the way sociotechnical systems like social credit systems and blockchain systems shape our understandings of citizenship, civic virtue, and justice. Reijers is co-author of the monograph Narrative and Technology Ethics (Palgrave, 2020) and co-editor of the volume Interpreting Technology (Rowman & Littlefield, 2021).
His research interests are philosophy and ethics of technology, responsible innovation, and philosophical hermeneutics.