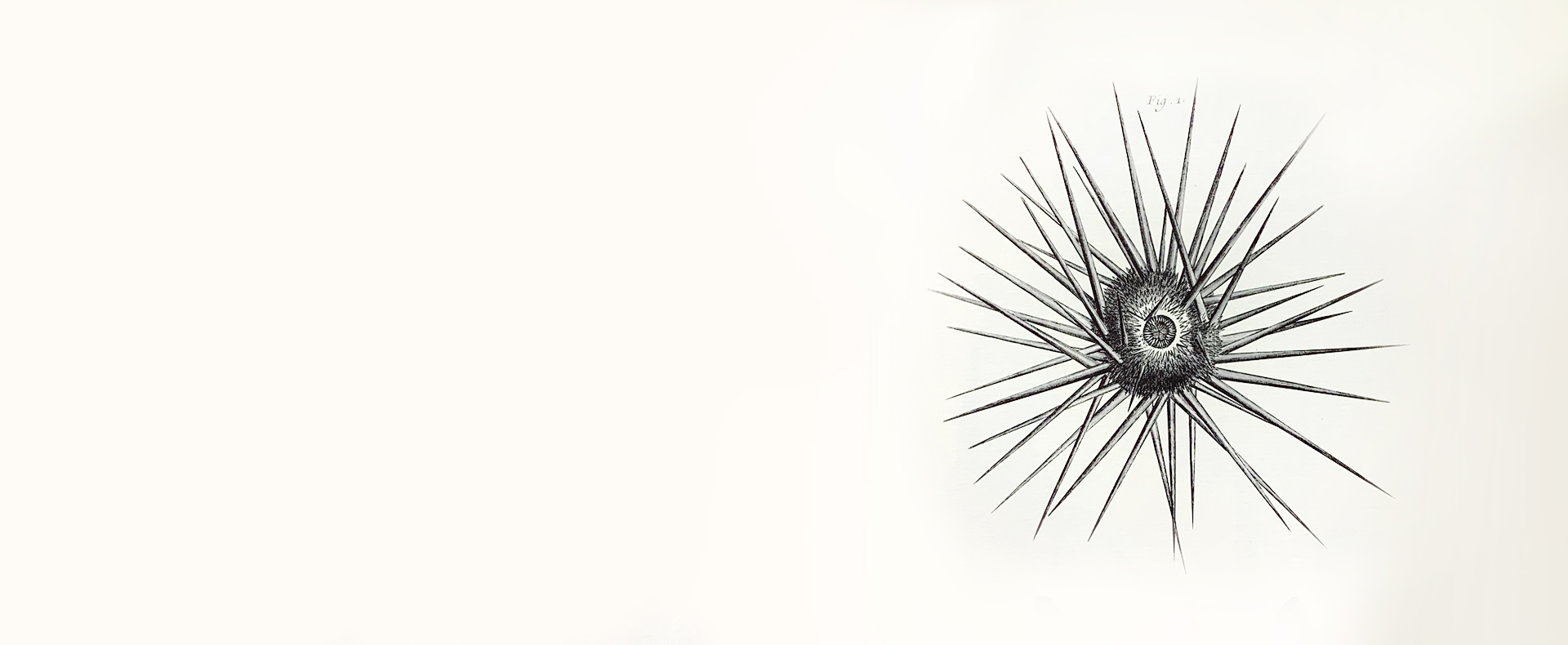 Diagram included at the end of Leibniz's dissertation on the art of combinations .
Dr. Yoav Beirach Barak
Post Doc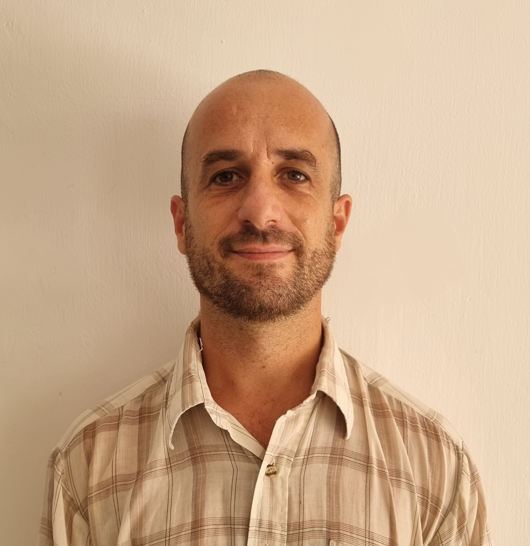 Yoav's field of research is the history and philosophy of science and ideas. In his PhD dissertation heinvestigated the history of the concept of harmony in Europe, starting from the institualization of the science of harmonics in ancient Greece up to the 18th century. At the Technion Yoav's research will focus on the mathematical and technological achievements of Huygens in the field of time measurement and the influence it had on his student, Leibniz.