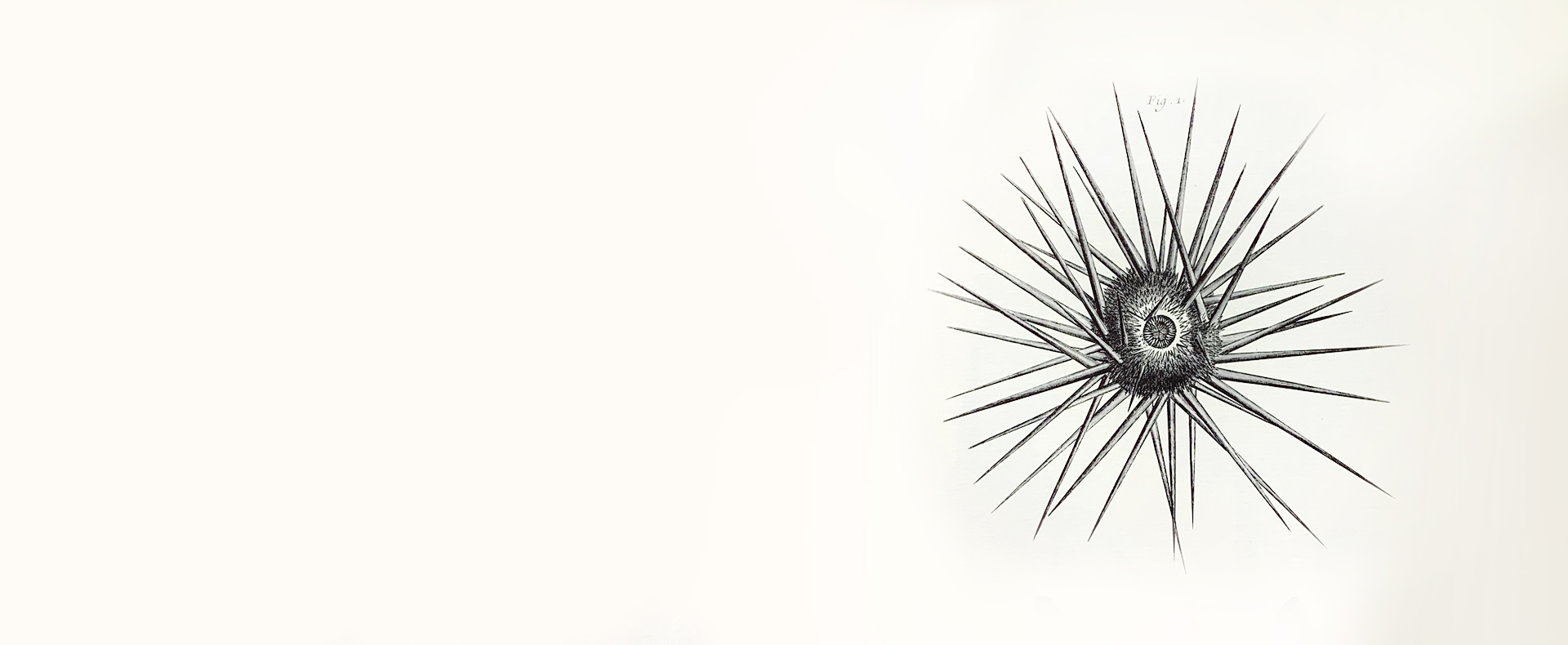 Diagram included at the end of Leibniz's dissertation on the art of combinations .
Mrs. Hava Margalit
Head of Physical Education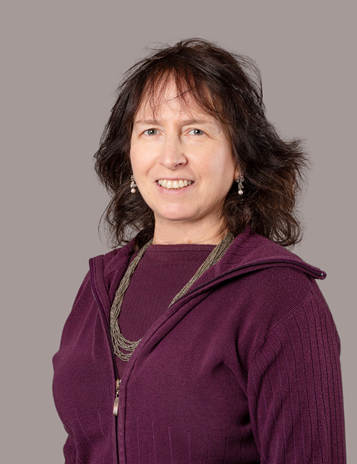 Hava Margalit is a senior teaching associate in the Department of Humanities and Arts at the Technion – Israel Institute of Technology. She is the Head of Physical Education at the Technion since 2015 and teaches various courses since 1983. She hold an M.A in Education from Loughborough University (UK), a B.A in Special Education from Haifa University (Israel), and B.Ed in Physical Education from Wingate Institute (Israel).
As Head of Physical Education, Hava oversees the academic aspects of all physical education courses and sport teams at the Technion. In addition, she builds academic programs for groups that require unique adjustments, such as: Ultra-Orthodox students, individuals with special needs and disabilities. Moreover, she built tailor-made academic programs for Technion's International School as well as for Technion Campus in China. During COVID era, Hava created a system of remotely-taught physical education courses.
Besides of initiating conferences and cross-Technion collaborations around the field of physical education, Hava is in direct touch with her MIT Physical Education counterpart, with whom she exchanges work methods and assuring that the Technion academic portfolio is up-to-date.
Hava conducted a global benchmark research to monitor best-practices of physical education departments of top academic institutes in the world. The conclusions of this research were implemented in various Technion courses.
Hava co-authors an article alongside Professor Orit Hazan, around the topic: Physical Education at the Technion during the Covid-19 Pandemic: A reflection of the Technion Organizational Culture