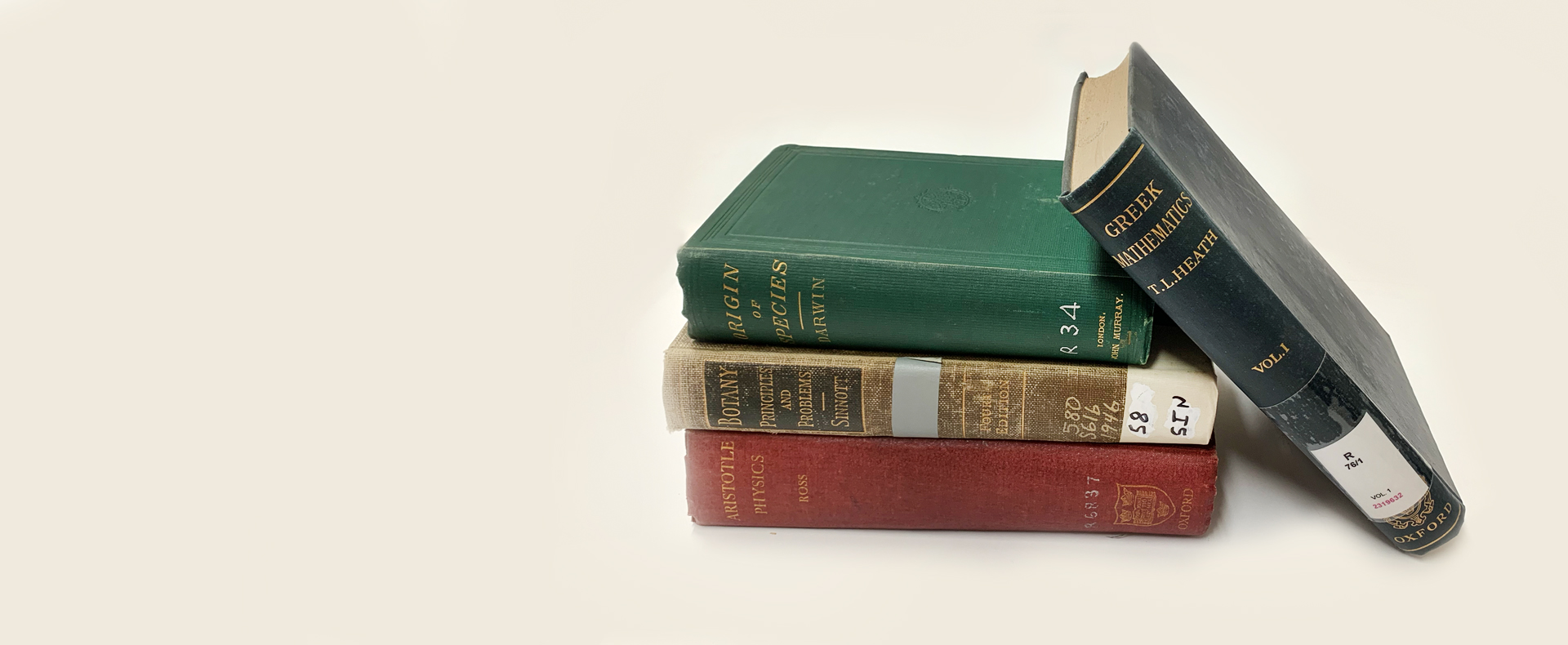 Blog
Outstanding works

2023
As part of the department's commitment to encourage and teach writing at a high level, we will present on this page a selection of works by students in the fields of philosophy of science, ethics of emerging technologies, and more.
All the works you will find here were written by students of the Technion as part of courses given by the Department of Humanistic Studies and Arts.
We intend to update the page with additional works that will be written during the year.