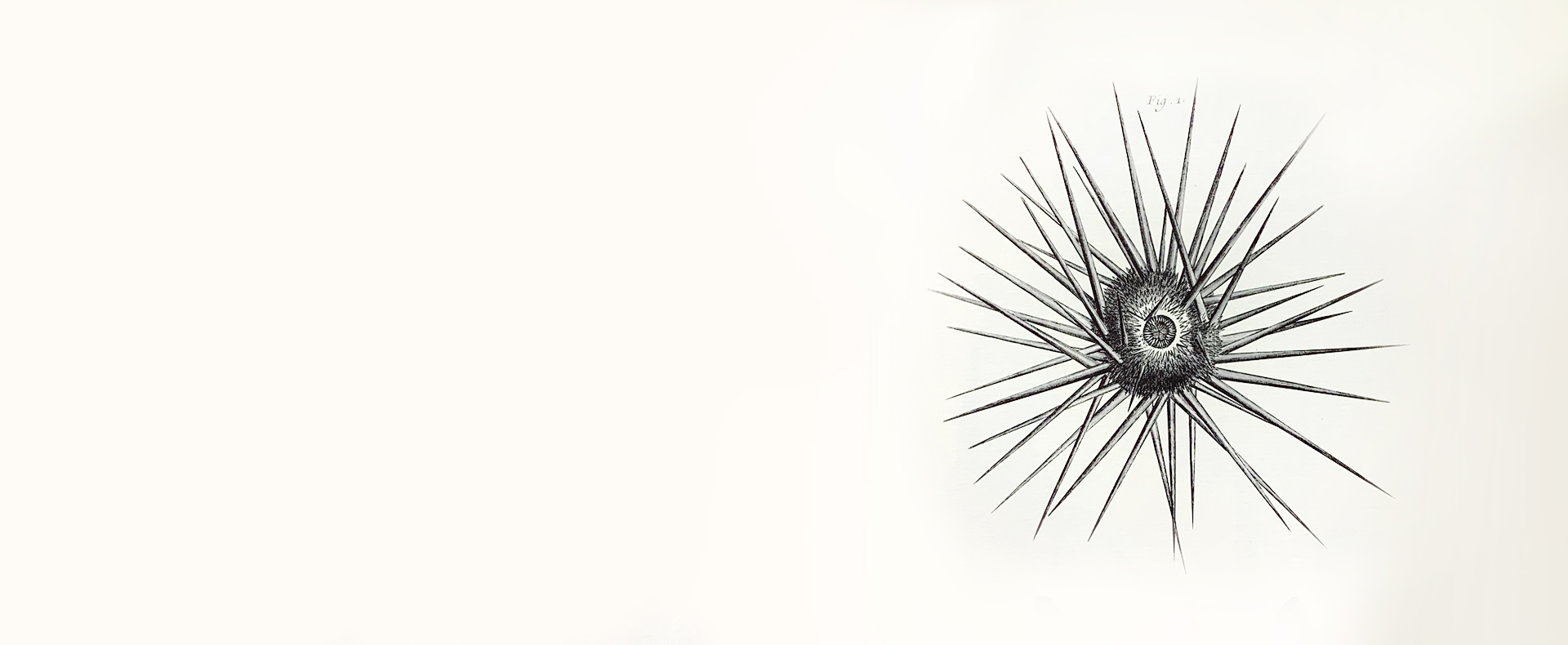 Diagram included at the end of Leibniz's dissertation on the art of combinations .
Dr. Elad Shniderman
Research Fellow
Dr. Elad Shniderman is a sound and multidisciplinary artist, researcher and lecturer.
His work resides at the intersection of art, technology and science – exploring the physical and sensational aspects of the human body in its interaction with network society. In a series of sonic and multidisciplinary works, he has explored the subject in an attempt to unveil the material and action essence that stands at the core of the aesthetic experience.
Together with scientist Prof. Moti Friedman and his lab, Elad created the on-going artistic-scientific project Sync Variation that explores synchronization of complex human networks. This project was published in Nature Communications journal and earned Elad his PhD in Music Composition from Stony Brook University.
Over the years Elad has collaborated with many artists from the fields of dance, film, plastic arts and music. Among them choreographer Noa Dar, Dor filmmaker Yaron Shani, plastic artist Michel Platnic , multidisciplinary artist Shahar Dor and others.
 Selected exhibit and performance venues: 
Seamus (national computer music conference) – Miami, ICMC (international computer music conference) – NYC, Harvestworks Digital Media – NYC, Goethe Institute – Barcelona, Brooklyn Electro-Acoustic Festival, Merkin Hall at Lincoln Center – NYC, Goethe Institute – Lyon, Movement Research (DTW) – NYC, Düsseldorf Kunstfilmtag Kunstverein Malkasten, Moves Festival -Liverpool, Jerusalem Film Festival, Haifa Museum of Art, Hamidrasha Gallery – Tel Aviv, Beit Hansen -Jerusalem, Design Museum – Holon, Tel Aviv Museum of Art, Acco Festival of Alternative Theatre, The Fetter Museum of Nanoscience & Art – Ramat Gan